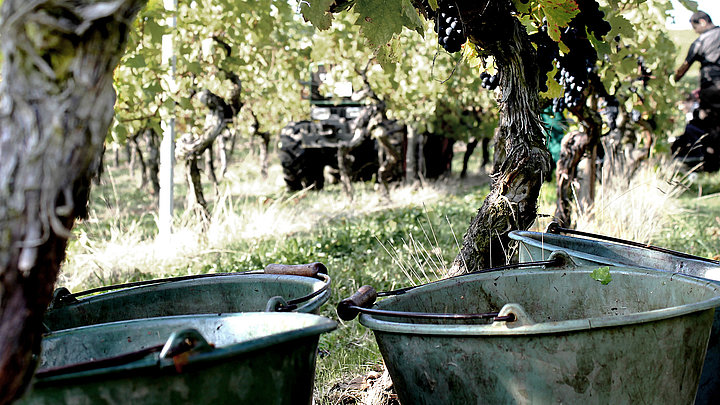 A wine grower does not only spend time in the vineyards and the cave, knows the graduated wine economist. Christiane has a versatile skill set and uses her ideas to successfully develop the family business further, keeping pace with the times. Retaining close contact with her customers is particularly dear to her heart.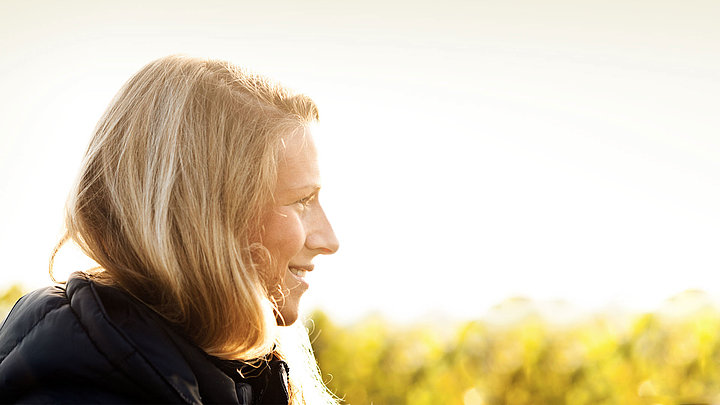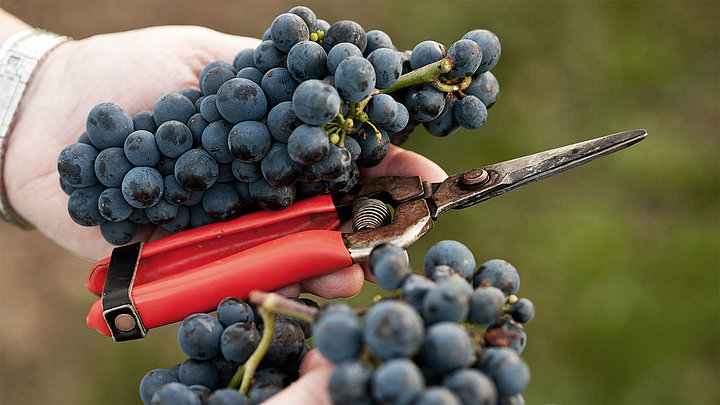 Hermann's and Emmi's daughter Doris brought a breath of fresh air when she entered the business. In 1981 she got married to Ernst-Günter Koebernik, who had grown up on a nearby winery close to Windesheim.

In the year 1974 she had travelled the world as German wine queen. The distinctive and versatile wines, known under the "Emmerich-Koebernik" label, are the result of the bond of two people sharing their enthusiasm for working in the winery.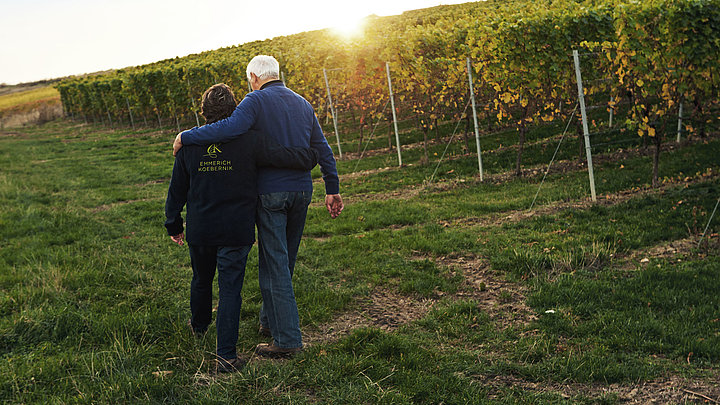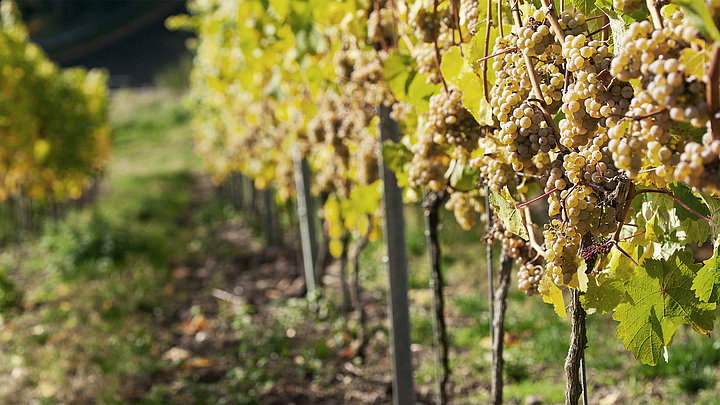 Calmly and focused on quality Ernst-Günter coordinates the work in the vineyards. Assiduously he applies himself to every single vine whether in steep slope viniculture or on the rolling hills. With his longstanding expertise he acts as his daughter Christiane's advisor in the wine cellar and retains an open mind for new ideas.