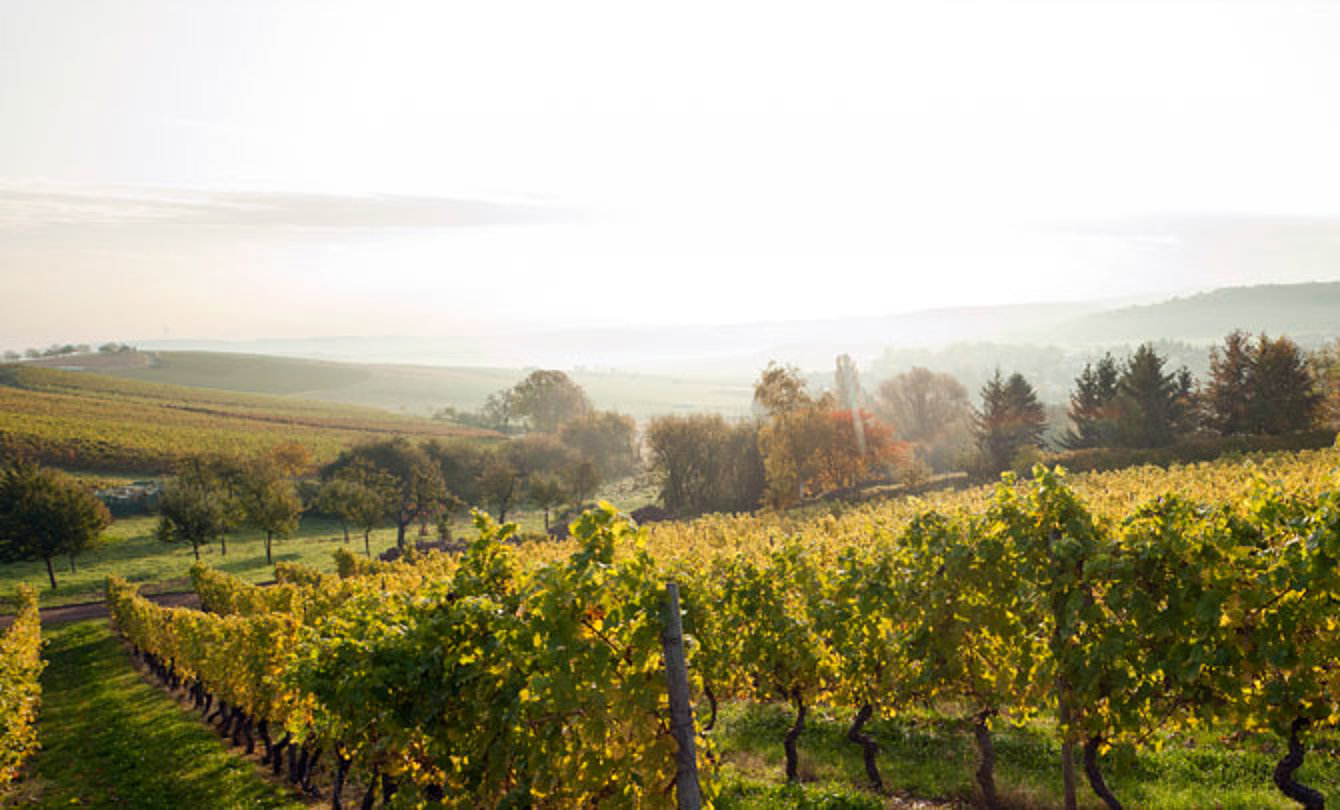 Our vineyard sites
Unique soil varieties for mineral and aromatic wines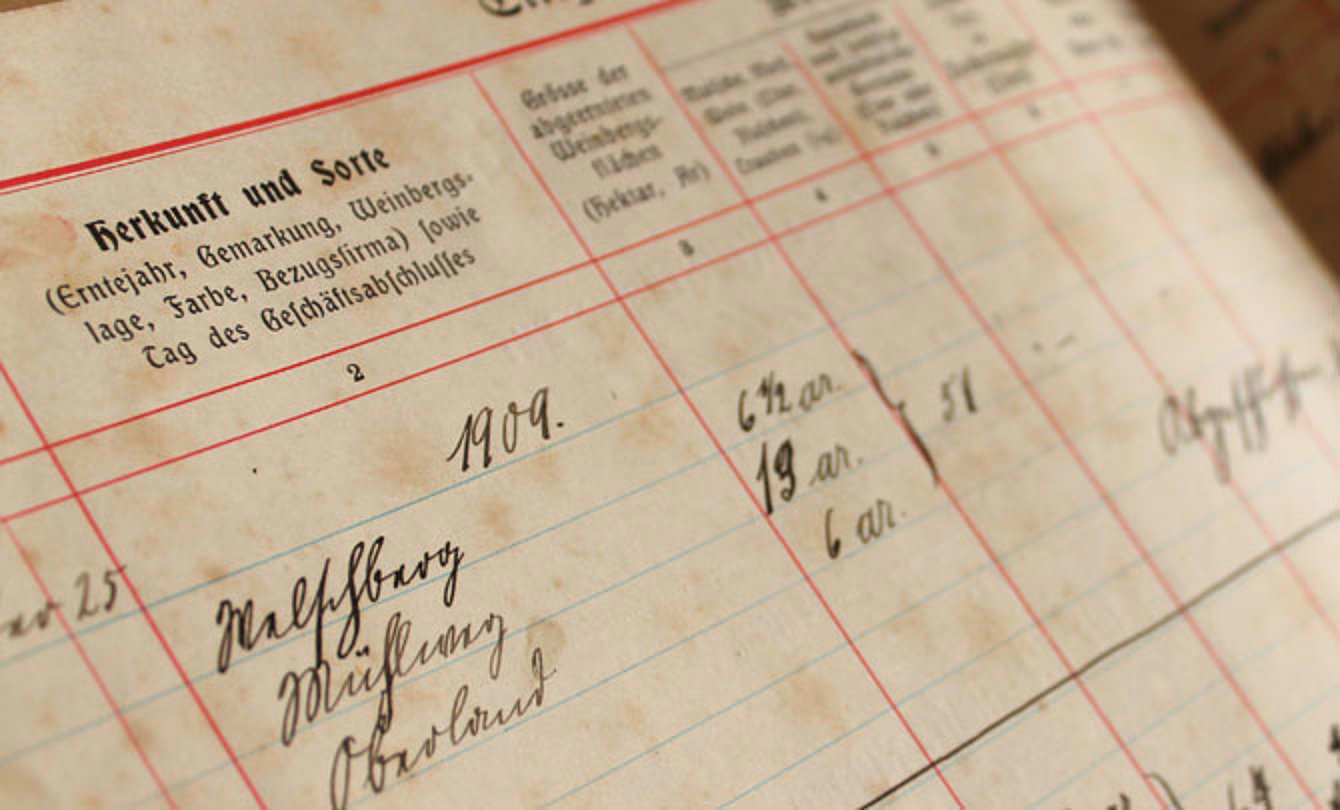 Tradition
Viniculture since 1730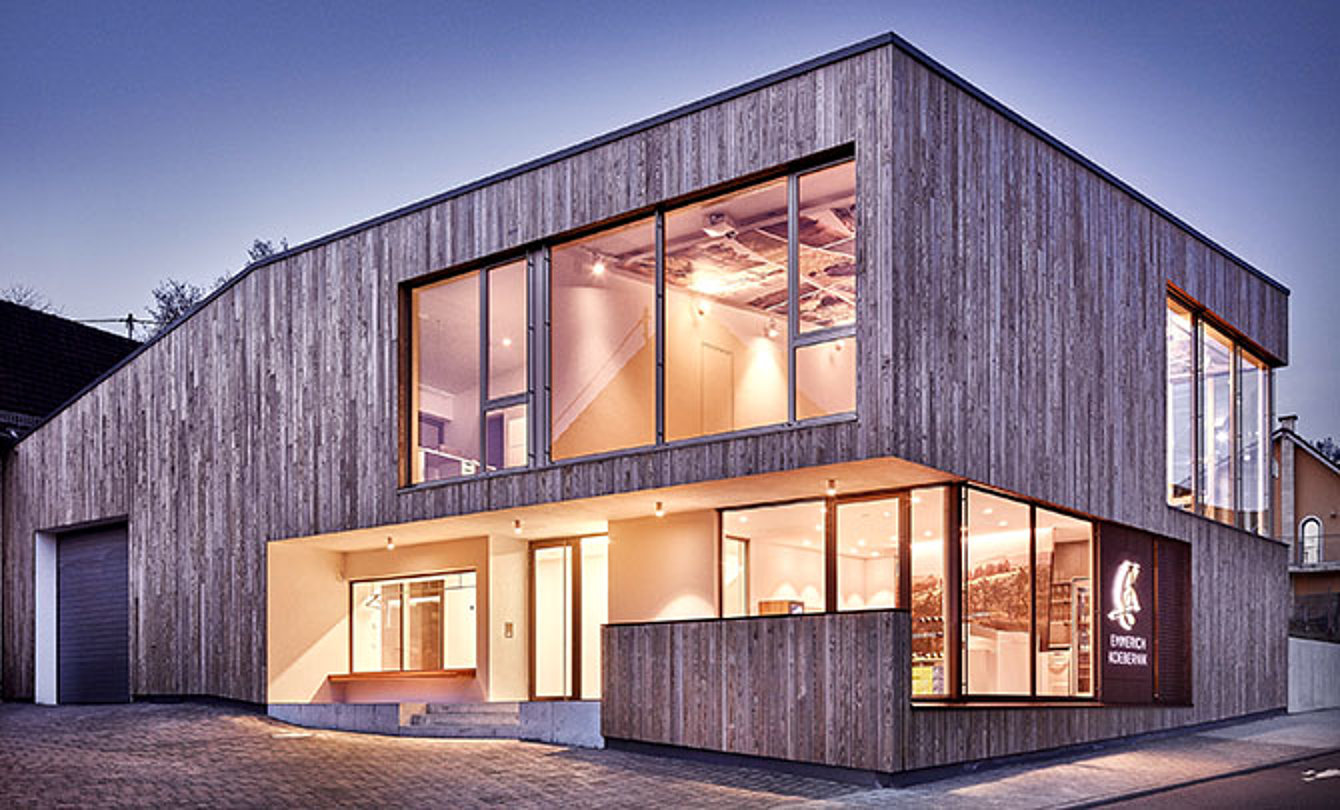 Vinothek
Wine meets Architecture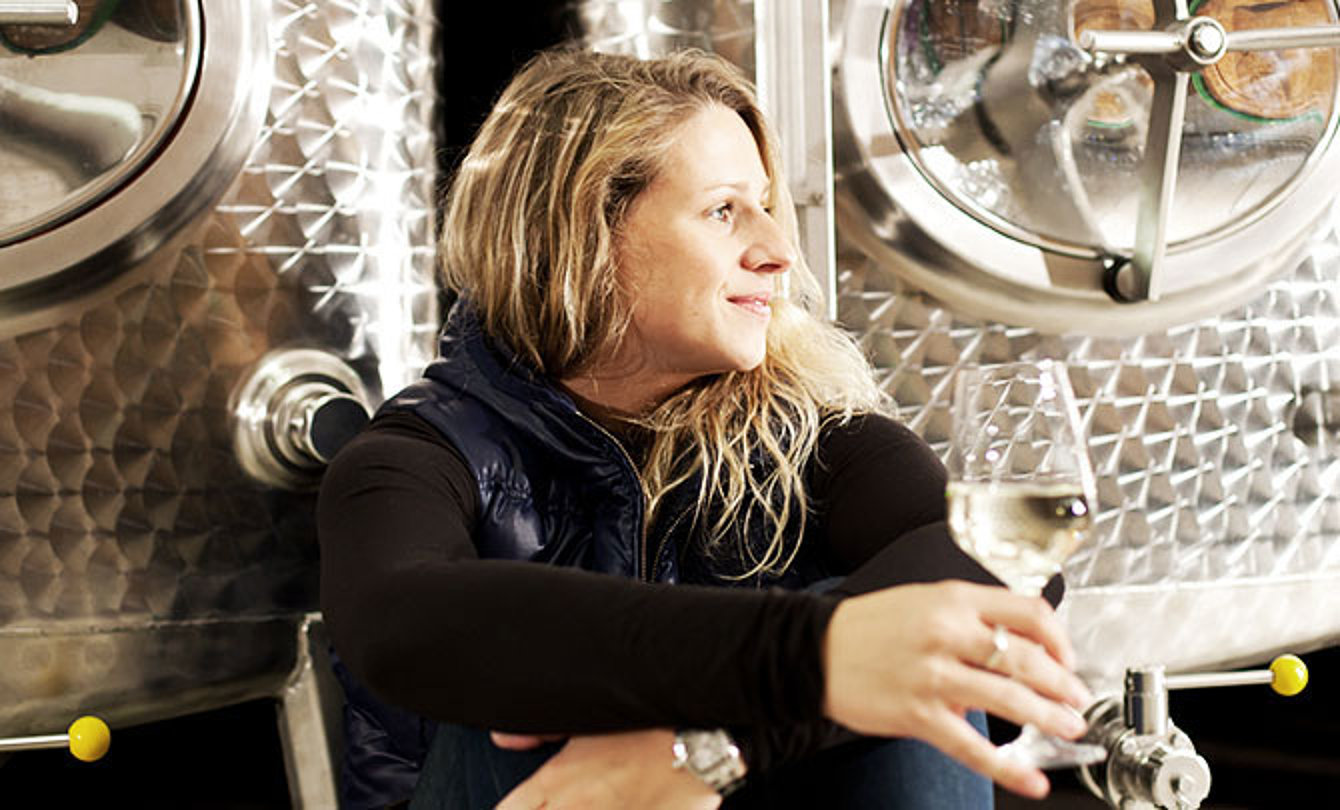 Christiane Koebernik
Wine is my craft.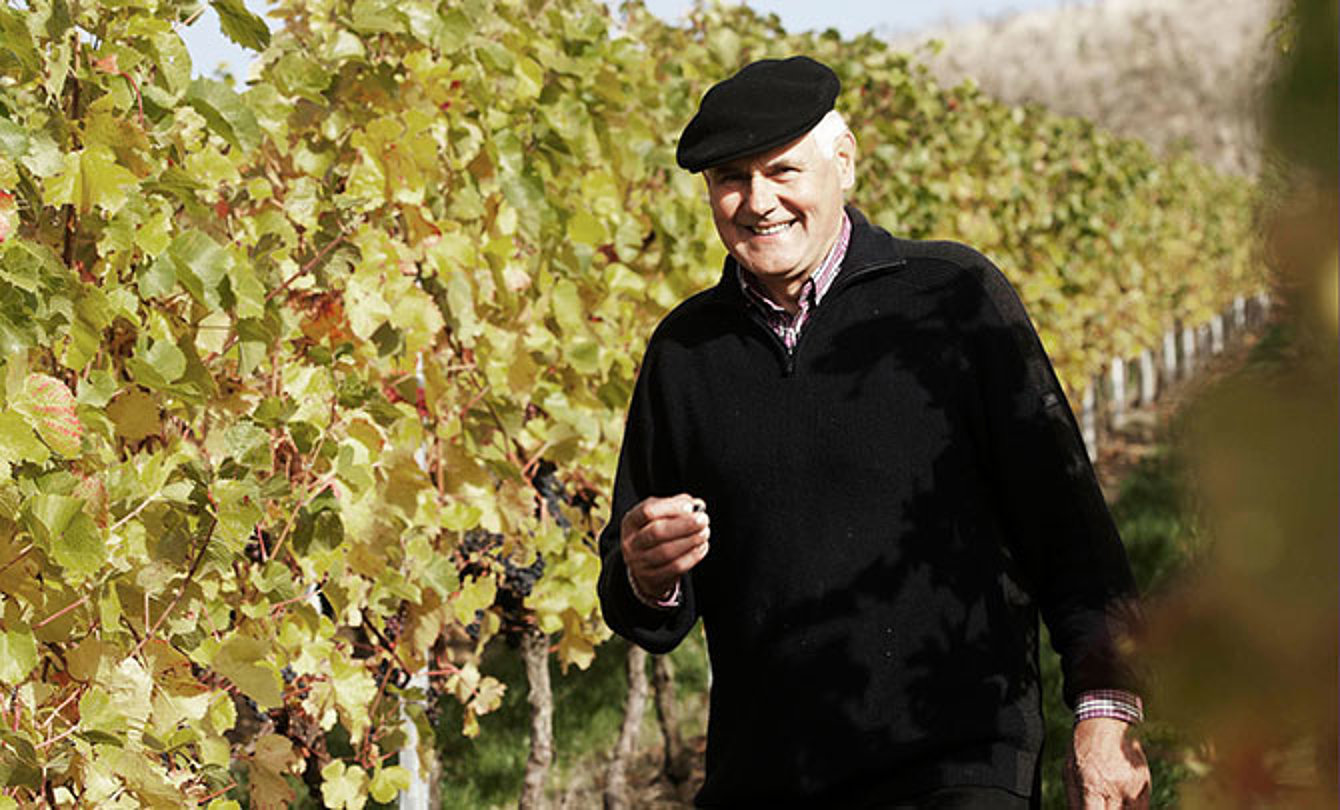 Ernst-Günter Koebernik
Home is where the vines grow.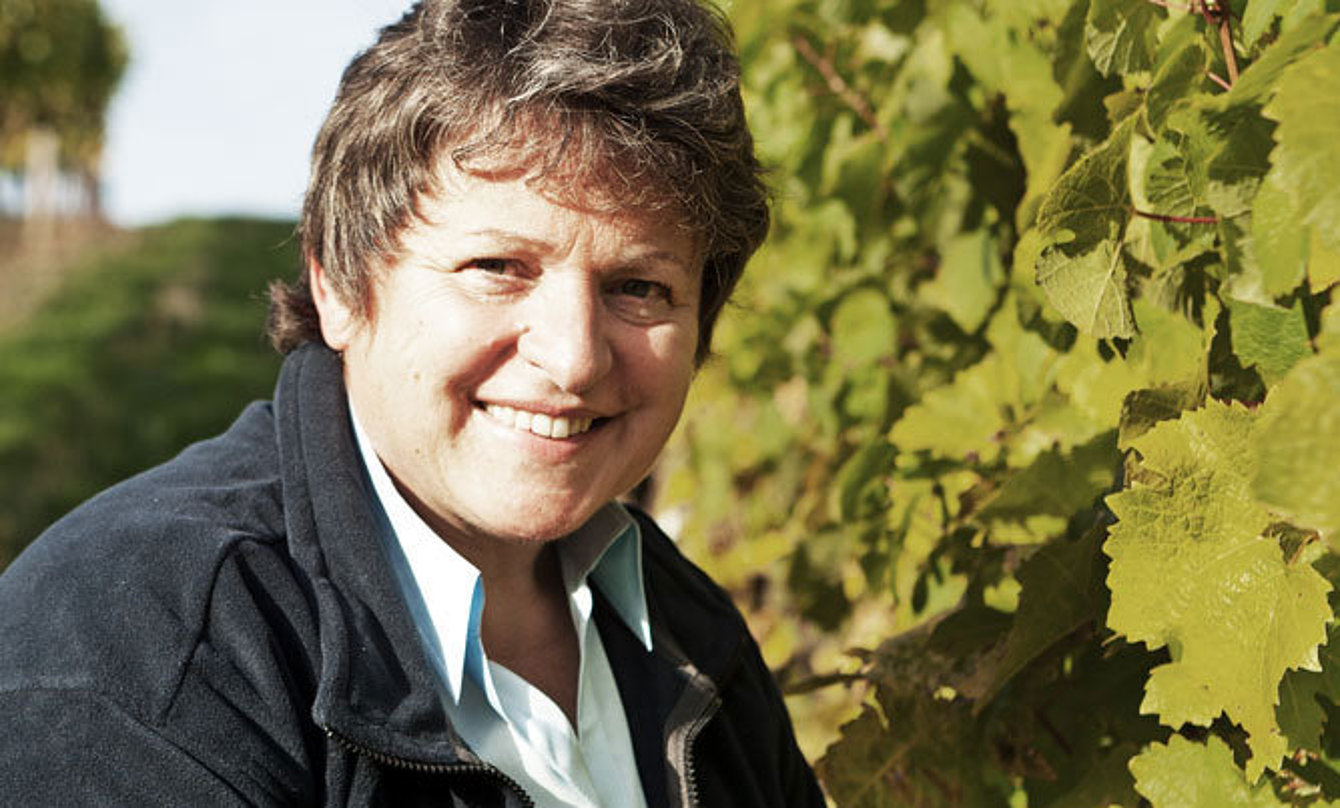 Doris Emmerich Koebernik
Wine is a passport to the world.
Everyday life
at the winery
Check out our Facebook page and learn more about us
Wine-Shop
Discover our wine range
News
24. NOVEMBER 2018
WINTER-MENÜ
mit dem Restaurant Kupferkanne...