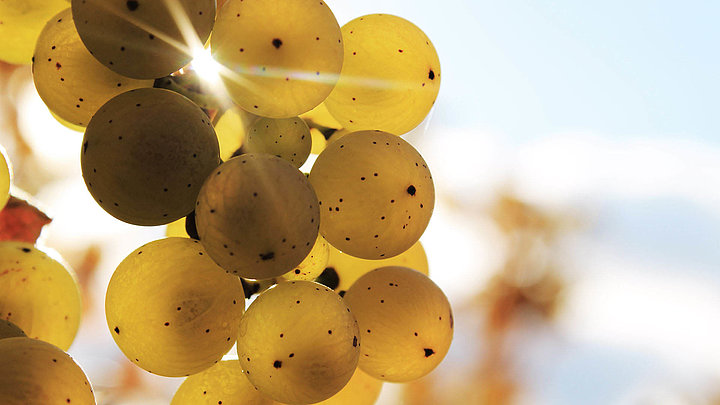 The area around the river Nahe offers a multitude of terroirs for different varietals of grape and a range of styles.
In the long run we aspire to growing a high contingent of vines like the "Burgunder" and "Riesling", as the wines they produce clearly reflect the character of the soil on which they are grown.

In the cellar stainless steel, French barrique and old large wooden barrels are used equally. The vintage and the must dictate the choice of barrel for ageing.